About
BHirst Media is an internet solutions company that specializes in web design and internet marketing for small businesses looking to improve their online brand.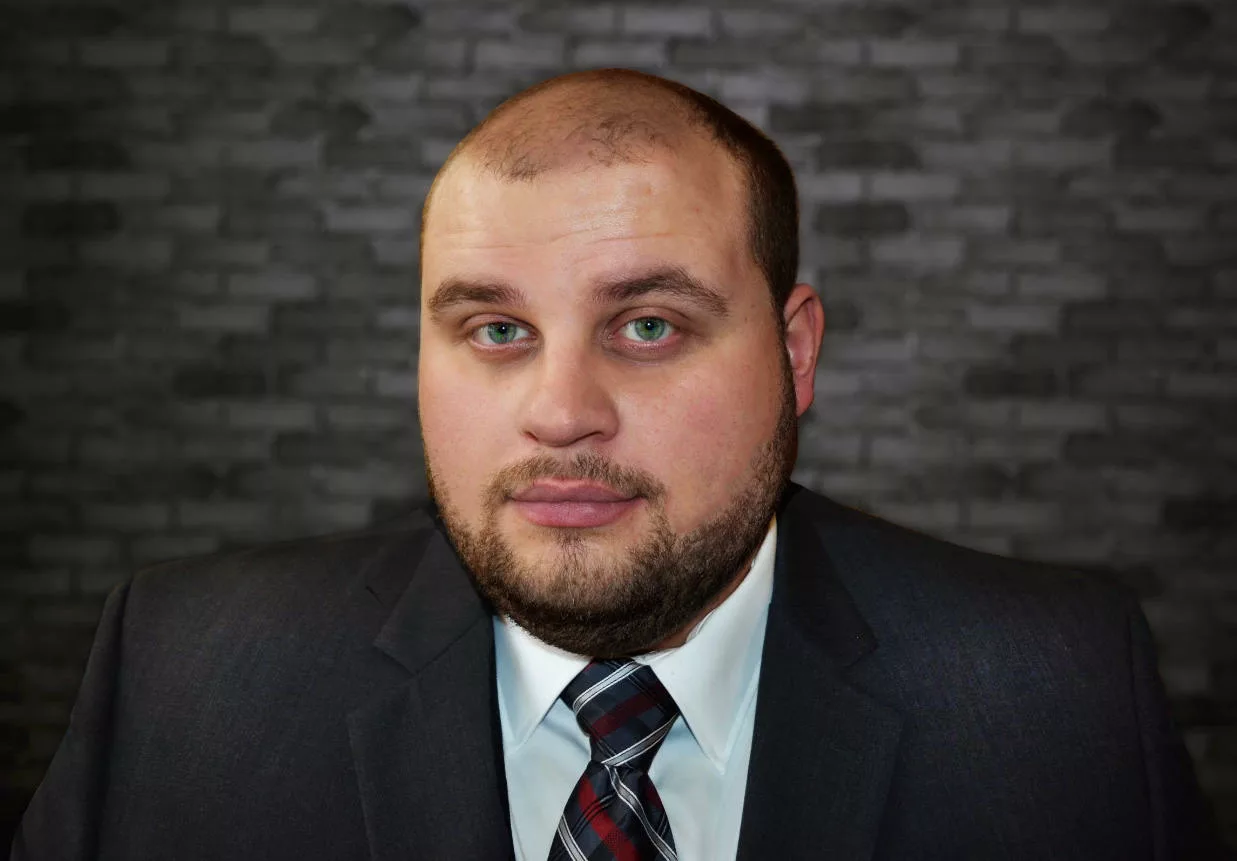 BHirst Media is ran by Brandon Hirst and is located in the heart of the Pacific Northwest. With a background in technical education Brandon knows the importance of continuing education to stay relevant to today's standards of quality. He dedicates time and effort into creating an online solution that makes sense for small business owners giving them the freedom to start their online campaign. Dedication and the anticipation of seeing the final out come is what pushes BHirst Media to go over the top for their clients.
The world is filled with people who can make a quick website but BHirst Media will go over the top to give you a true online brand.
Design
Each design is catered to your brand and while allowing you to have input on the direction it goes
Strategy
Our strategy is to boost your business by branding your online presence in a way that reaches your customers
Digital
81% of customers will do some sort of online research prior to buying a product. We make your brand stand out among the rest
Marketing
Internet marketing can be tricky and social media can be consuming. Let professionals create an online marketing campaign that fits your brand
1 The first step in finding out what solution would work best for you is researching your business so we can pin point the characteristics that makes your business special.
---
2 After careful research we work one on one to figure out a design element you prefer. Colors schemes, images, and layouts are approved. Then its to the books creating a website that you approve of. All updates are shared with you allowing you to make changes along the way.
---
3 Once the website is finished we come up with an internet marketing strategy that makes sense for your business. We advertise to specific groups on social media which requires researching your true customer base and how to reach them. After careful planning we launch the website to users and begin your internet marketing campaign.